Our history
Humberto Patiño Ham y Cia., S.C. was founded in 1995 by Humberto Patiño Ham when he decided to form an independent accounting firm after being partner of Patiño Consultores S. C. for 10 years.
Humberto Patiño Ham studied to become a Public Accountant and did a post graduate on Management Computer Systems at the Instituto Tecnologico y de Estudios Superiores de Monterrey ( Monterrey Institute of Superior Studies) also have a Diplomat in Tax matters and other in Tax Defense; and haven taken specialized curses on tax matters, money laundering prevention, transfer prices, management and updating of financial figures.
In the international matter he participated in international audits and control tax courses and transfer prices based in Miami, Fl.
He is now director of Humberto Patiño Ham y Cia., S.C. and his professional experience includes the position of Tax and Auditors Partner in Patiño Consultores, S.C., General Accountant in Vidriera Los Reyes, S. A. de C. V. (VITRO GROUP) and Auditor in Price Waterhouse-Gonzalez Vilchis, S. C.
Humberto Patiño Ham y Cía., S.C. was established to comply the industrial and commercial growth in the country and to enhance the professional development of the partners and staff.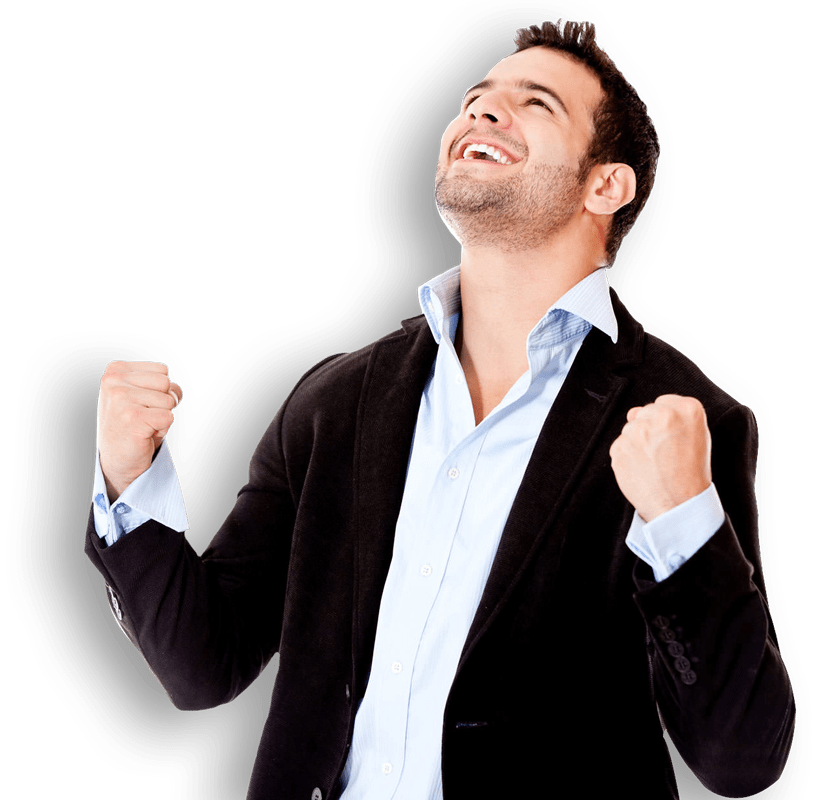 Our Commitment
Our commitment is to provide superior services by focusing our firm's resources on the needs of our customers with the best joint effort of all the members.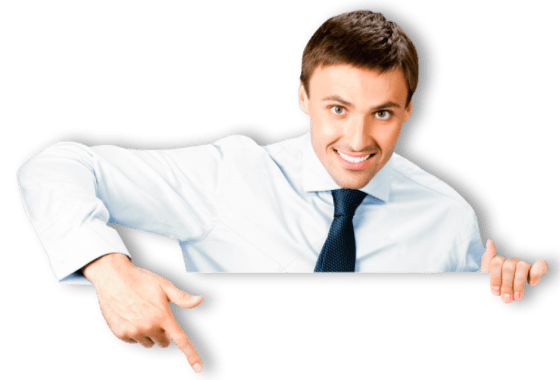 Our mission
To provide professional services of superior quality in our areas of expertise, satisfying our customers needs while adhering to all the rules and regulations of the Public Accounting profession, in a continuous improvement process.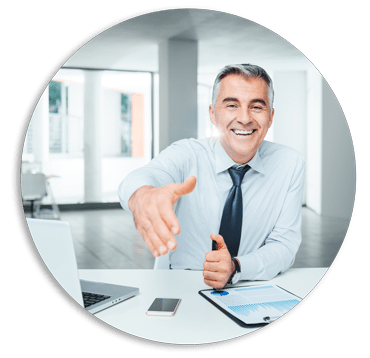 Our values
In HPH Y CIA., S.C., all the members we work with honesty and efficiency, being extremely fulfilled and responsable in the commitments that we acquire, always looking for the excellence base on the team work, the quality and the continuous improvement in our processes through the constant training of our members, keeping at all time the respect and confidentiality in the information and the needs of our clients, besides, we have the capacity to face and respond with creativity and innovation to the constant changes in the environment of our profession.
Contact
In HPH y Cía., we are for you, if you have any doubt or comment you want to let us know, write to us and we will be in contact with you shortly.